Proudly Serving Clients throughout Surrey
Supporting All Your Needs
Taking Care of All Your Needs
Specialising in personal healthcare, we offer excellent domiciliary care services.
Monday – Sunday, 7:00 a.m. – 10:00 p.m.
Outstanding Domiciliary Care Services

from Our Personal Healthcare Specialists in Surrey
Need extra help at home? Call on Caring Homecare Ltd for expert domiciliary services tailored to your unique needs. Based in Purley, Surrey, we serve clients in the local community and take care of all aspects of personal healthcare. Get in touch today for first-class support from our friendly and experienced team.
Backed by more than 13 years' experience in home healthcare, we assist and support you with all your home living needs, including:
- Getting Washed, Showered, or Strip Washed (Bed Bath)
- Getting Dressed
- Taking the Correct Dosage of Medication
- Domestic Tasks, such as:
Cleaning

Dusting

Hoovering

Laundry
- Meal Preparation and Assisted Feeding
- Shopping and Running Errands
- Prescription Collections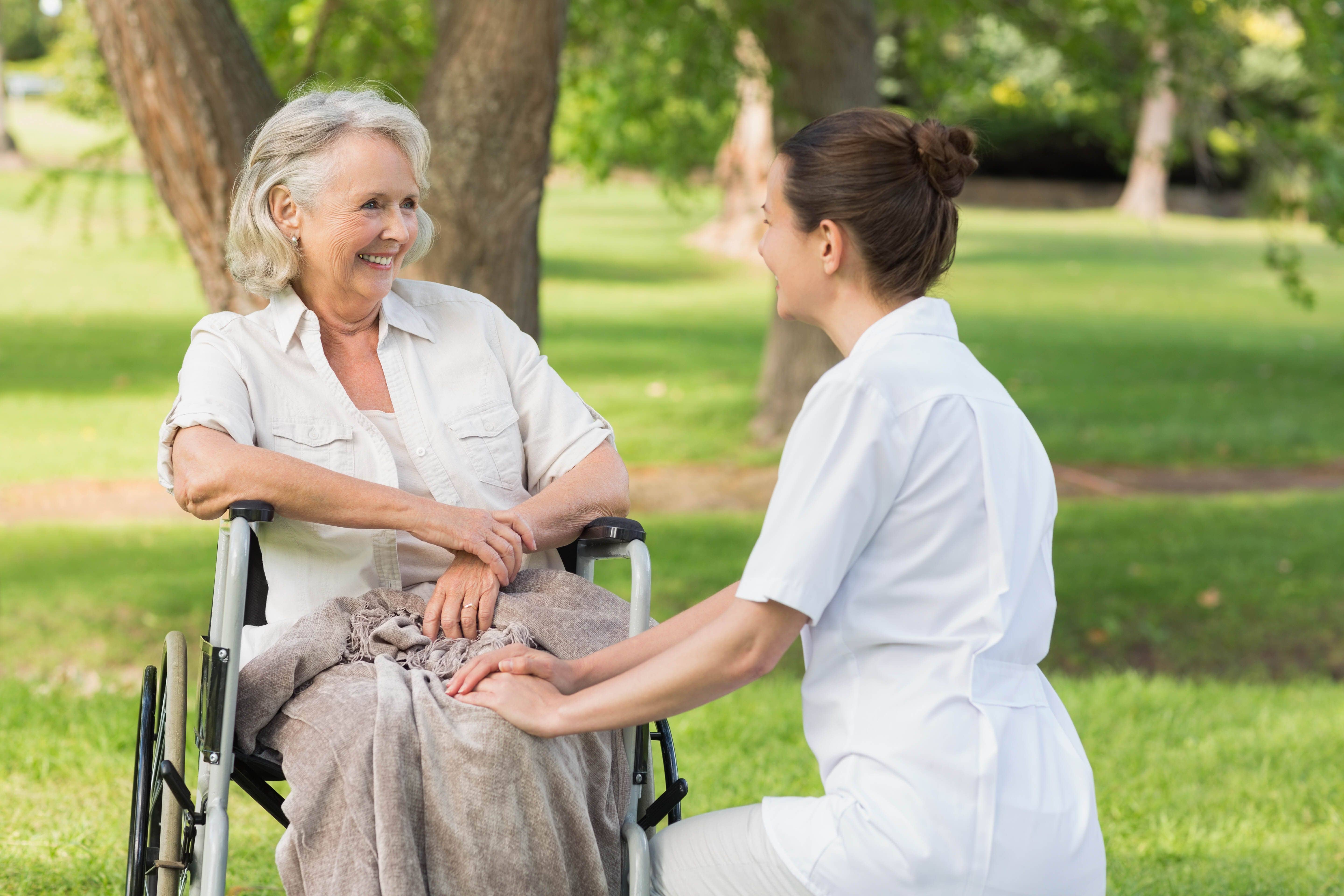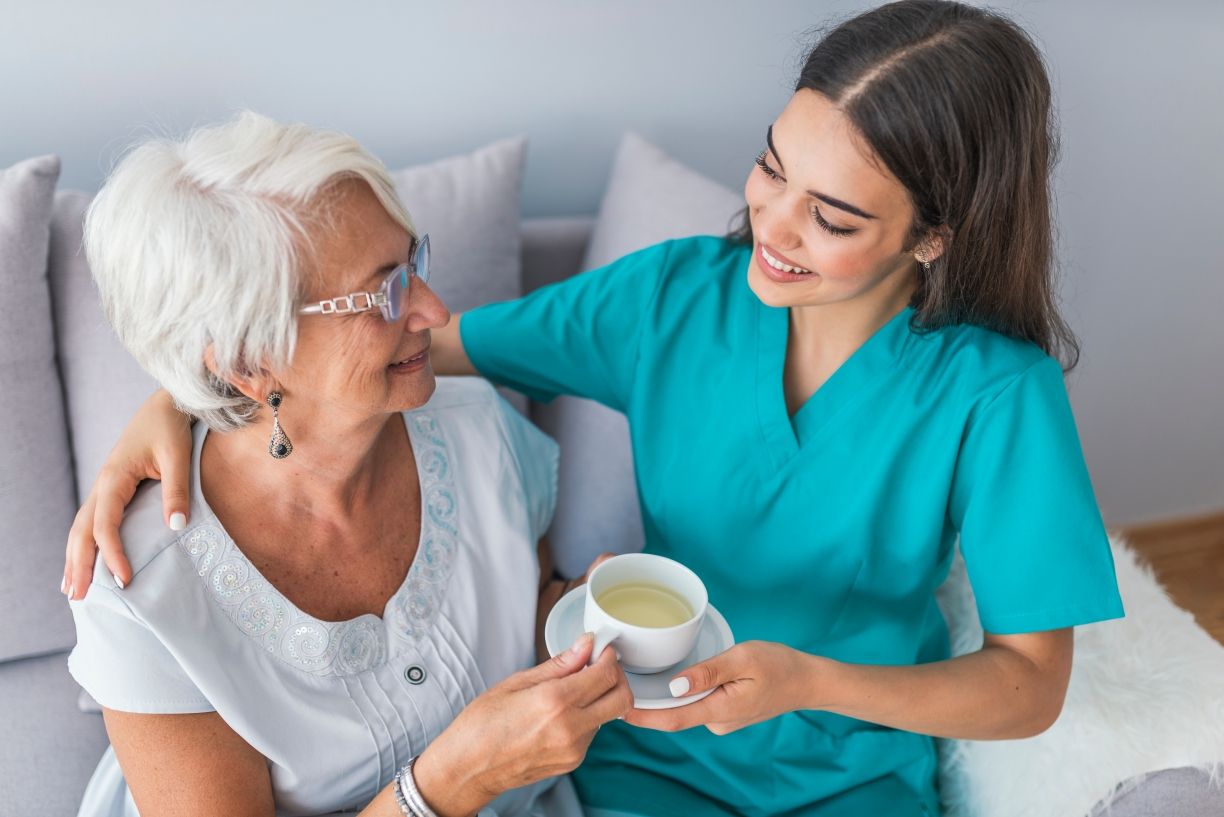 We offer support for service users who wake often during the night. Offering comprehensive support and assistance, we are on-call throughout the nights if you need us, whether it's companionship or help with going to the toilet.
Ideal for low-risk patients and residents, this services means the carers can go to sleep as required, but if you wake in the night and need support or assistance, you can wake the carer. This service is ideal for more independent service users, offering peace of mind that help is available if required.
Our live-in domiciliary care includes all of the above support full-time, including:
Domestic Tasks

Companionship

Administering or Supervising Medication

Meal Preparation

Toilet and Bathing Assistance

General Wellbeing Support, as Required